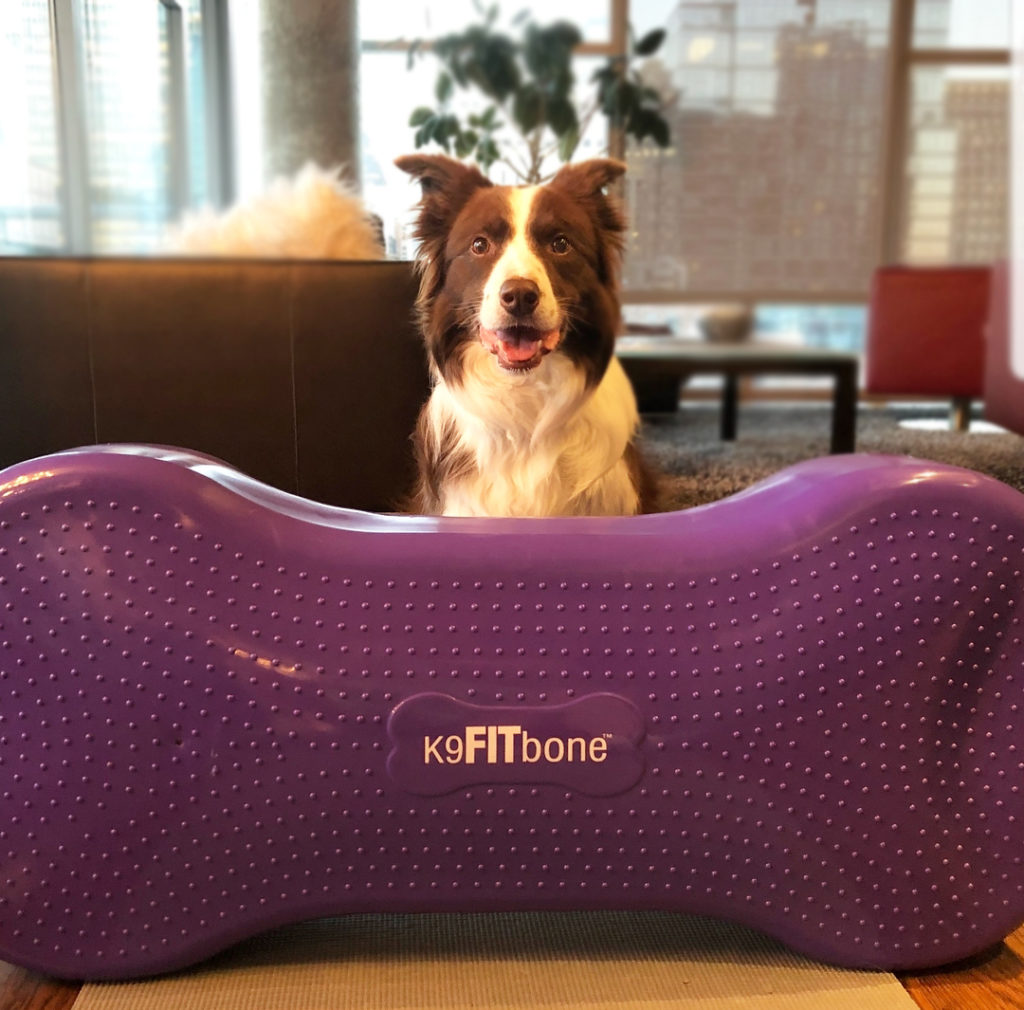 Hello Dealers!
If you wish to become a FitPaws® Dealer – All forms and info HERE
PET INDUSTRY ONLY ACCEPTED
If you are already a FitPaws® Dealer you can log in to your account at the Log In link at the top of every page.
This is YOUR unique log in – User name is your e-mail and you can reset password at log in screen.
If you need Dealer Resources – Images, Banners, Product Usage Guides, Price List, Notices and Video links.
Dealer Central Page is HERE – Password protected – The password was sent to you in your approval e-mail
Please feel free to reach out if you have any questions: dealers@fitpawsusa.com
Giant K9FITbone shown – Photo credit Shazam Schwartz