For performance and show dogs, FitPAWS® Paw Pods are great for advanced balance training, core strengthening and stacking training.
For canine rehab professionals, these high quality tools can be used for improving weight bearing issues for individual limbs.
NOW with Anti-SKID bottom
---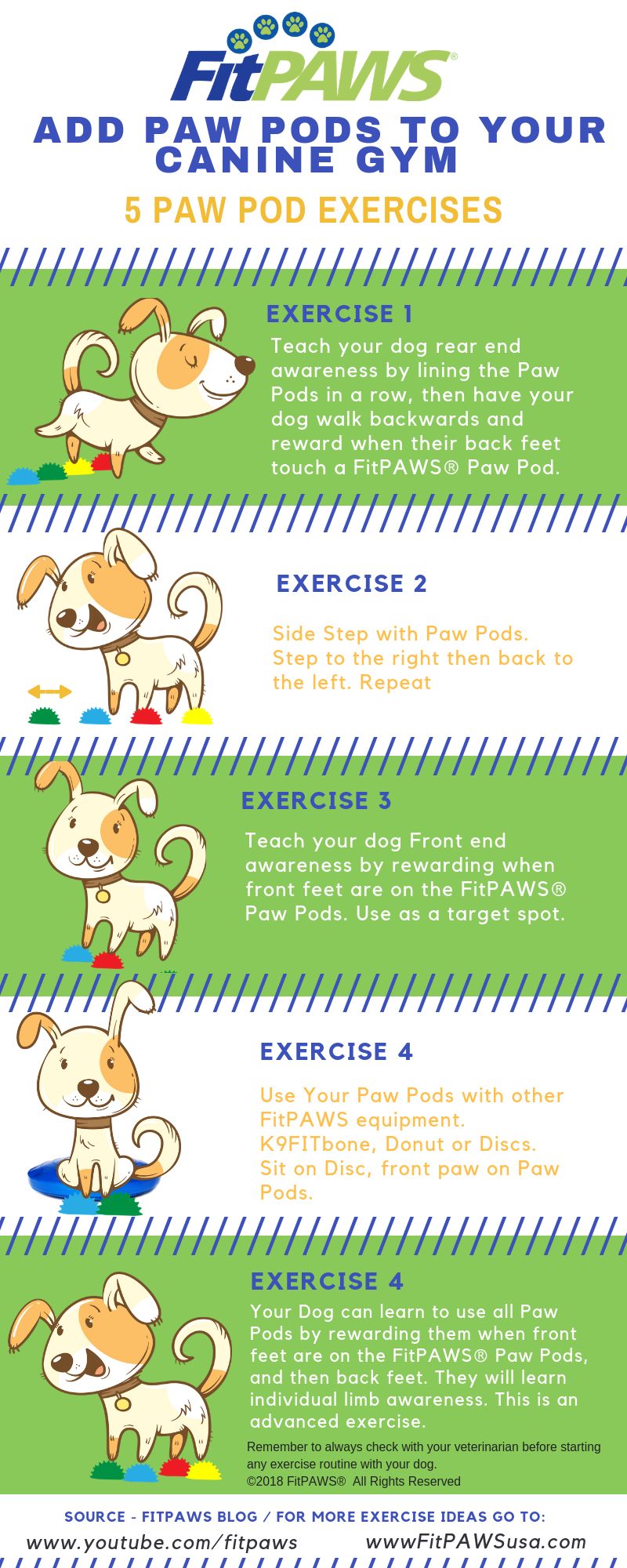 ---
If you have the equipment, tell us how it works in the Facebook comments below! ↓
If you don't yet have your FitPAWS® gym built,
Contact us and let us help you choose what's right for you and your dog!
Then, get started!