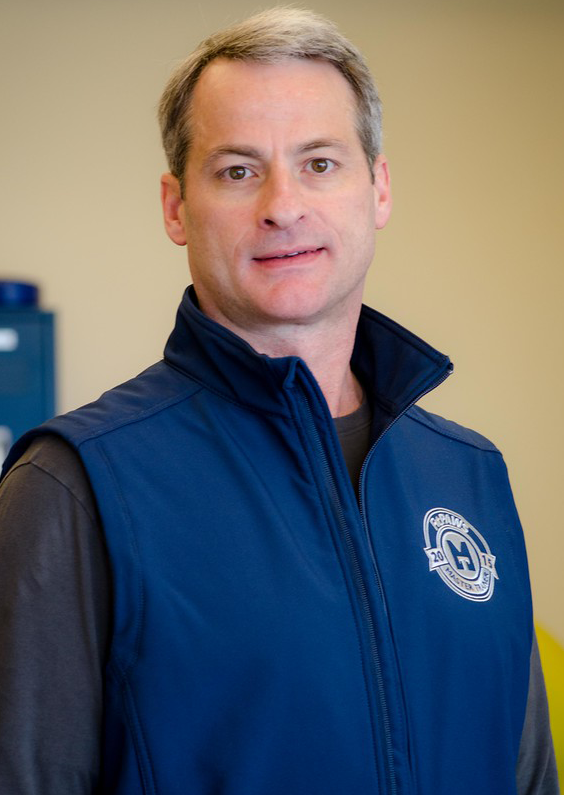 Anthony Woerner PTA, CCRP
FitPAWS® Master Trainer Instructor
Canine Rehab Specialist Fitness Instruction
Anthony Woerner has always felt an innate connection with the animals he has interacted with in his life. From his varied background and experience, he has developed the unique ability to understand breed specifics, structure, and movement. He uses his broad based knowledge to understand the whole picture behind every canine he sees.
His canine experience began by training sporting dogs and avalanche dogs. He worked for eleven years as a Level A dog team with "Whiskey" at Deer Valley Ski Resort (click link to watch a movie) and as a Wasatch Backcountry Rescue dog evaluator and mentor.
His path to canine rehab and fitness continued while working in human outpatient orthopedics at MountainTop Physical Therapy in Park City where he specializes in treating Park City's vigorous and athletic people. He attended the University of Tennessee Veterinary School where he achieved the Certification of Canine Rehabilitation Practitioner. By combining his in-depth knowledge from working with both human and canine patients, he has achieved an excellent understanding of structure and movement. He continues to study canine medicine as a veterinary technician.
Anthony joined the practice at Amor Animal Hospital as the Canine Rehab specialist. His hands-on approach to treatment give all his patients, from the family pet to the elite canine athlete, a return to a healthy lifestyle. He listens to his clients, both canine and owner, and creates a plan specifically designed to meet their needs and works within their lifestyle. In addition to rehab, Anthony develops fitness and conditioning programs, teaches canine fitness seminars, and has completed the Master Trainer program for FitPAWS.